Taste of Summer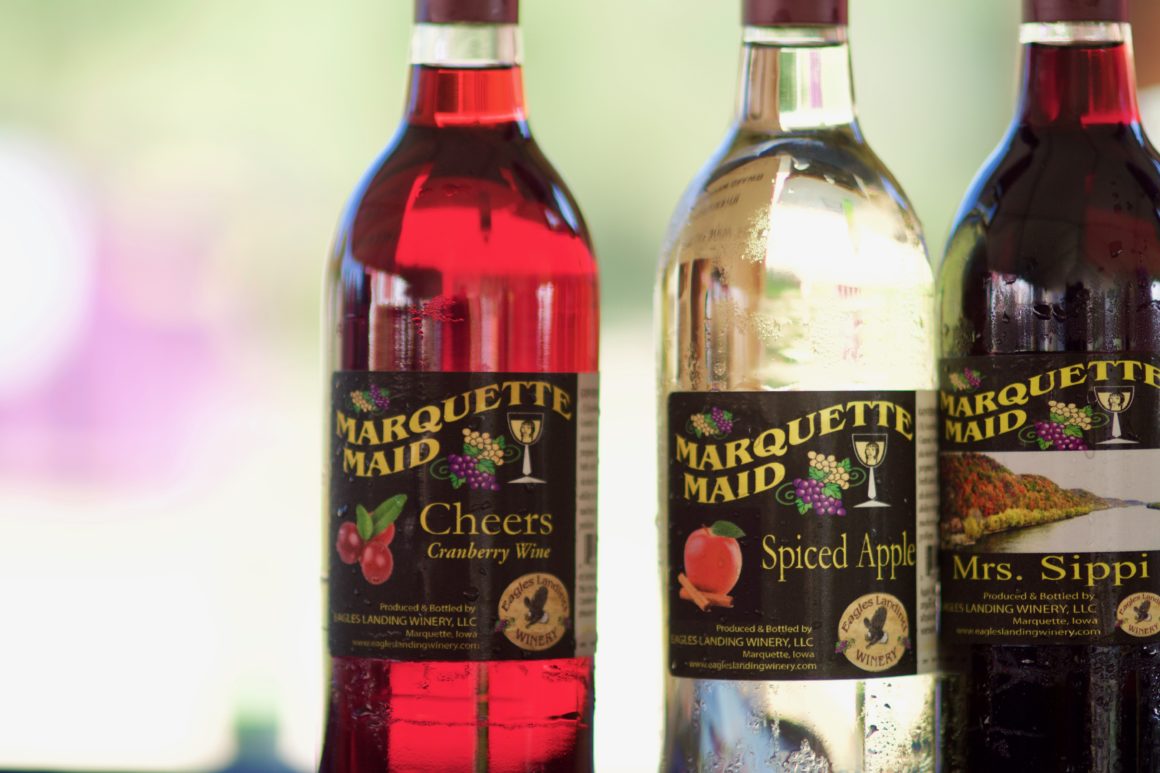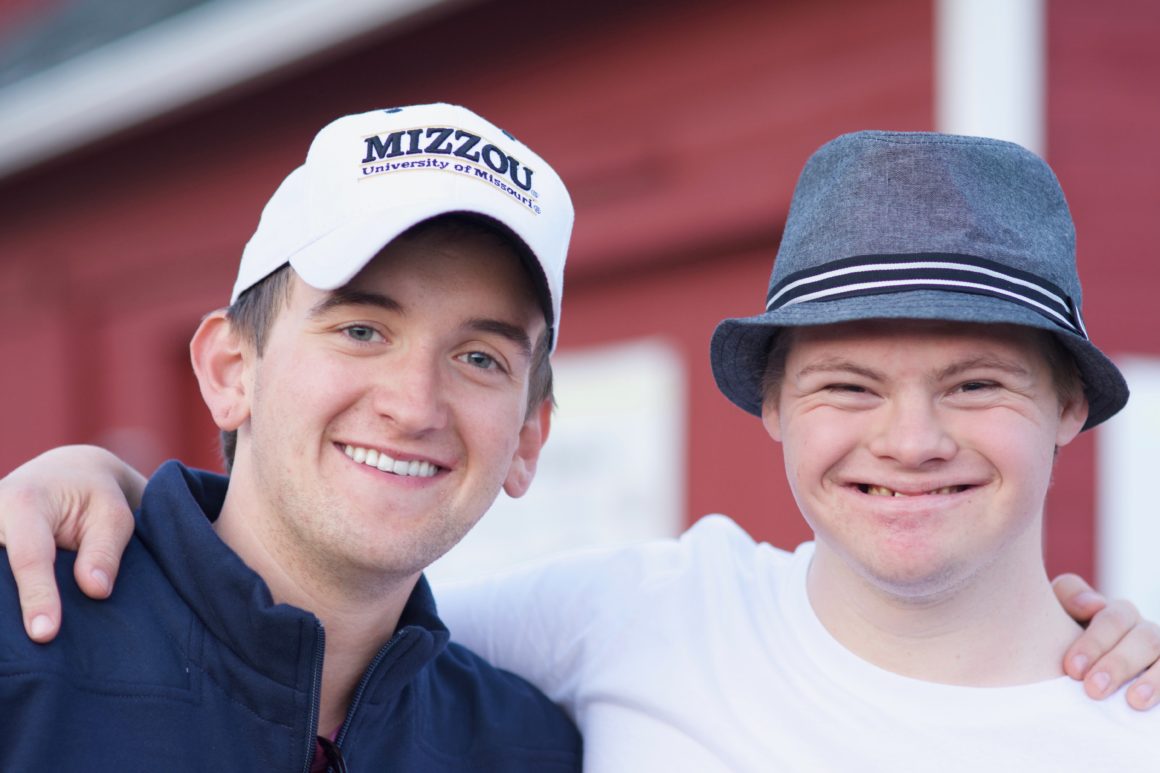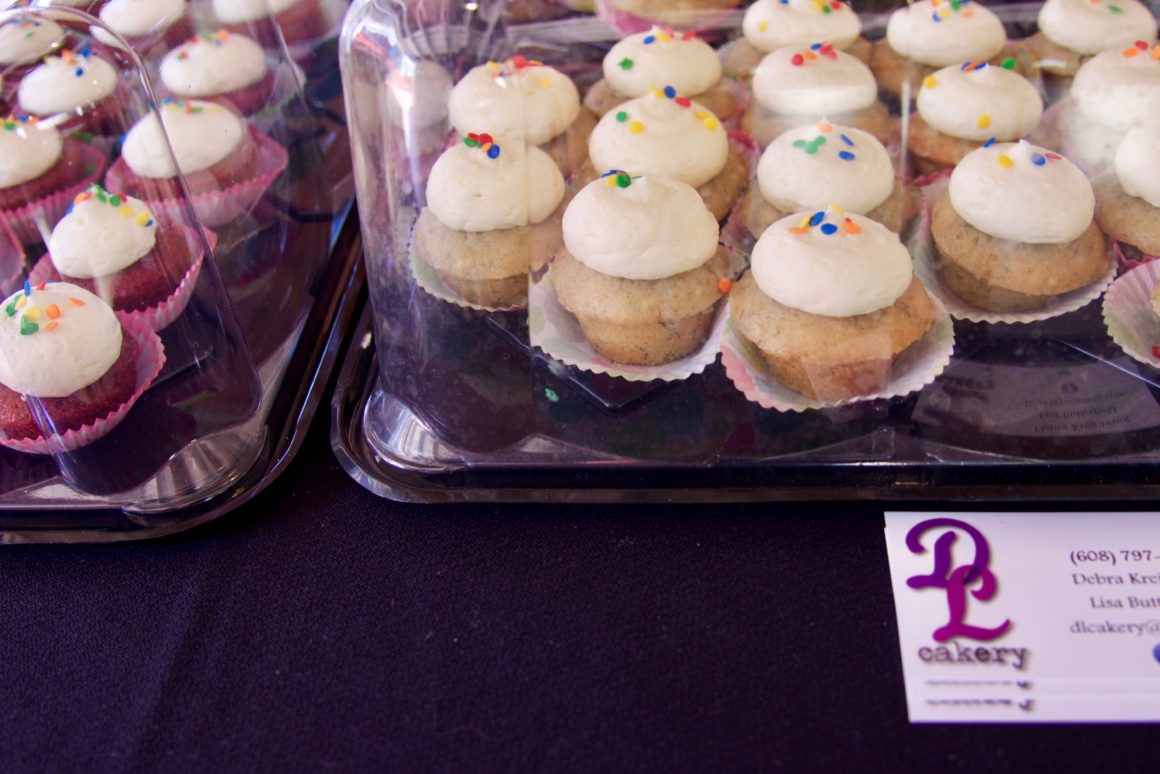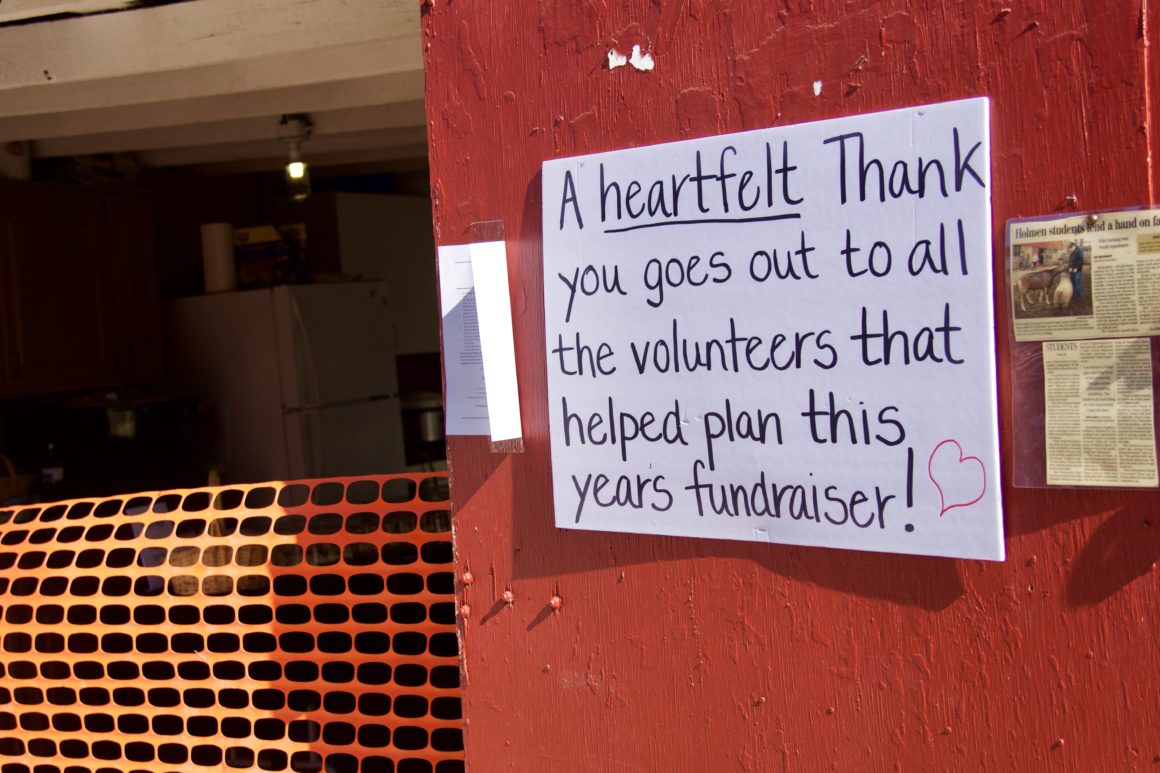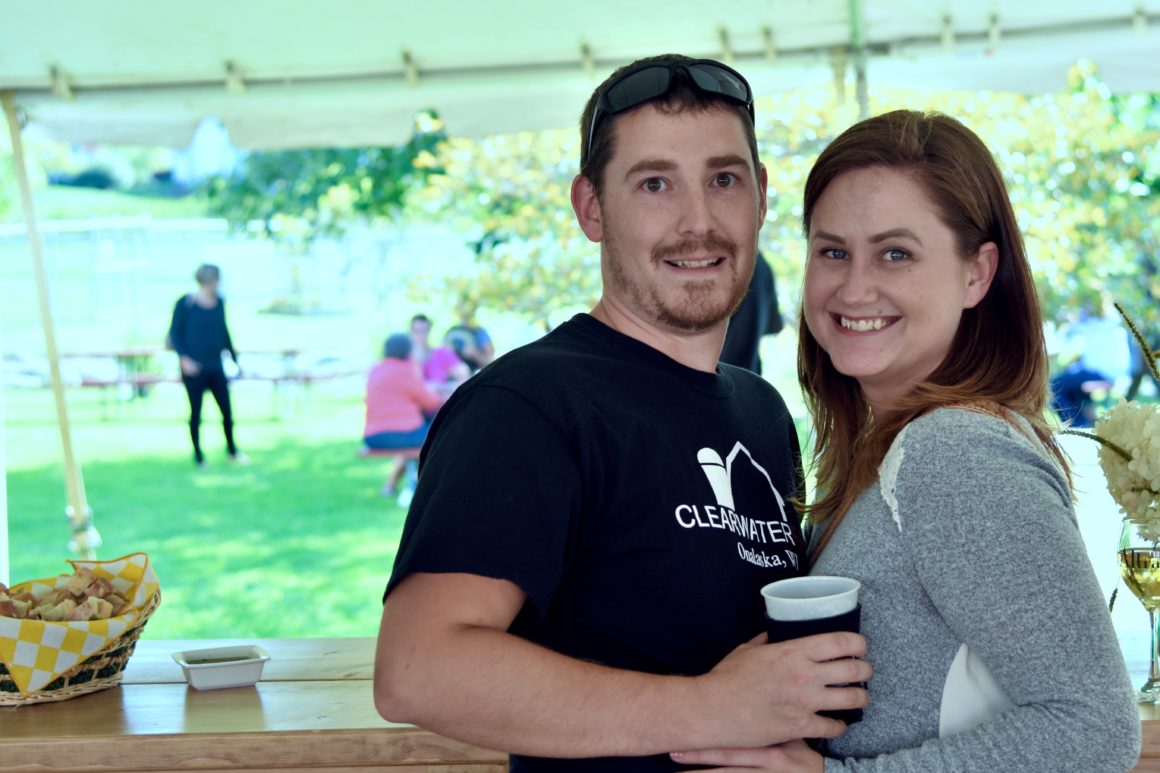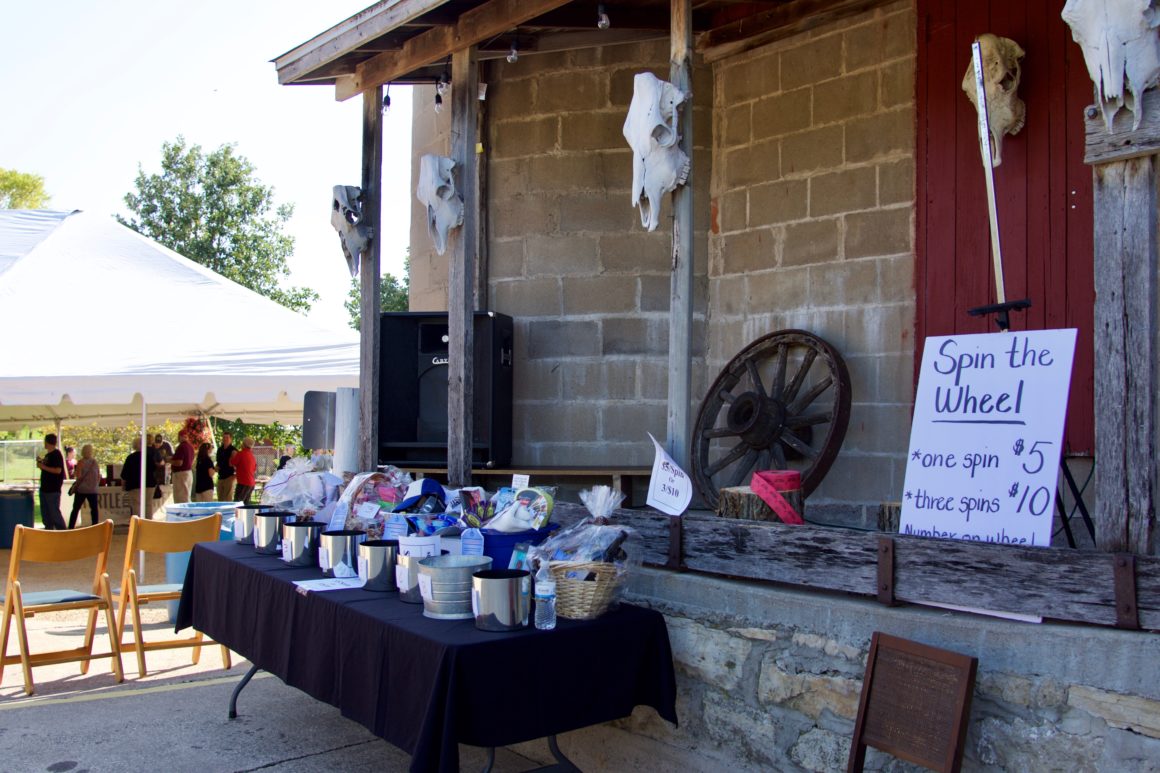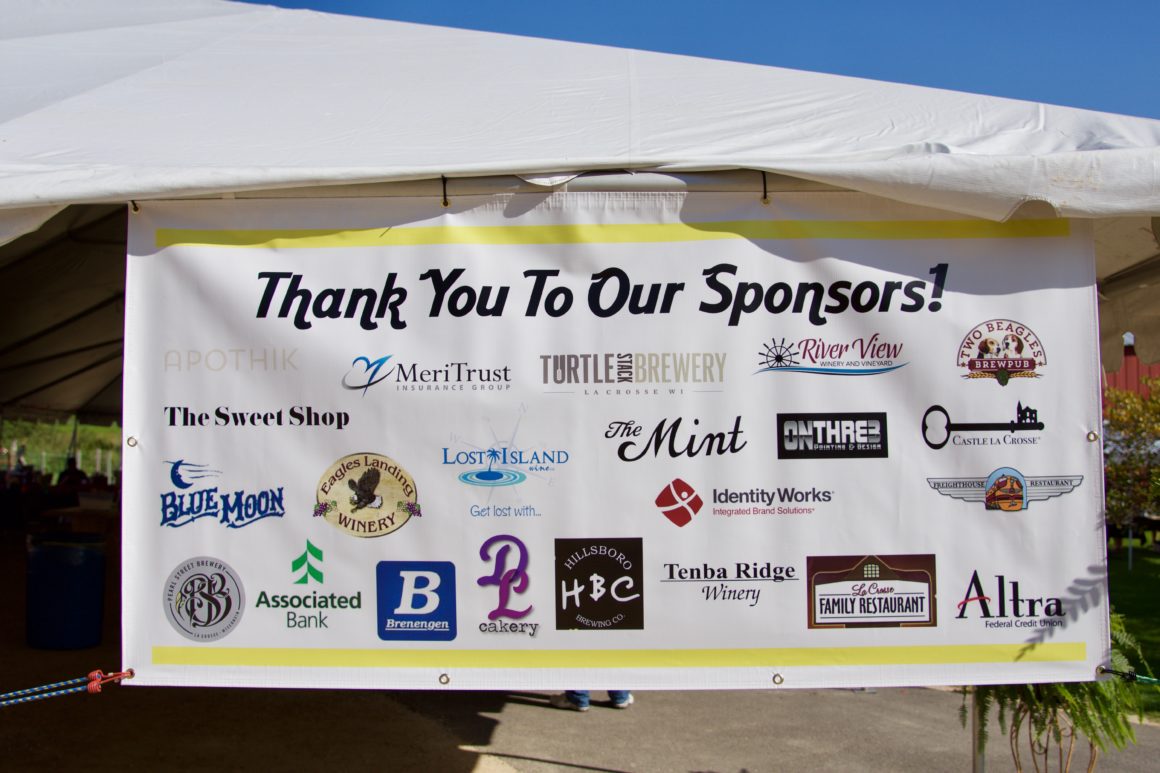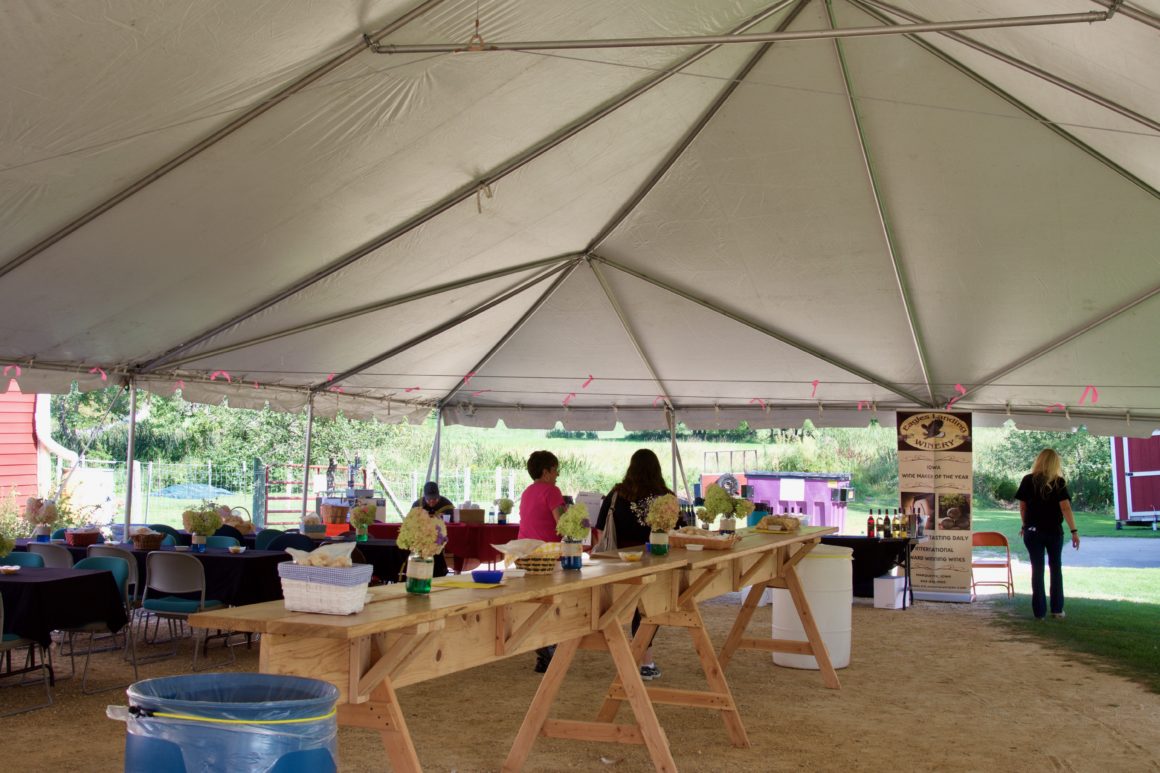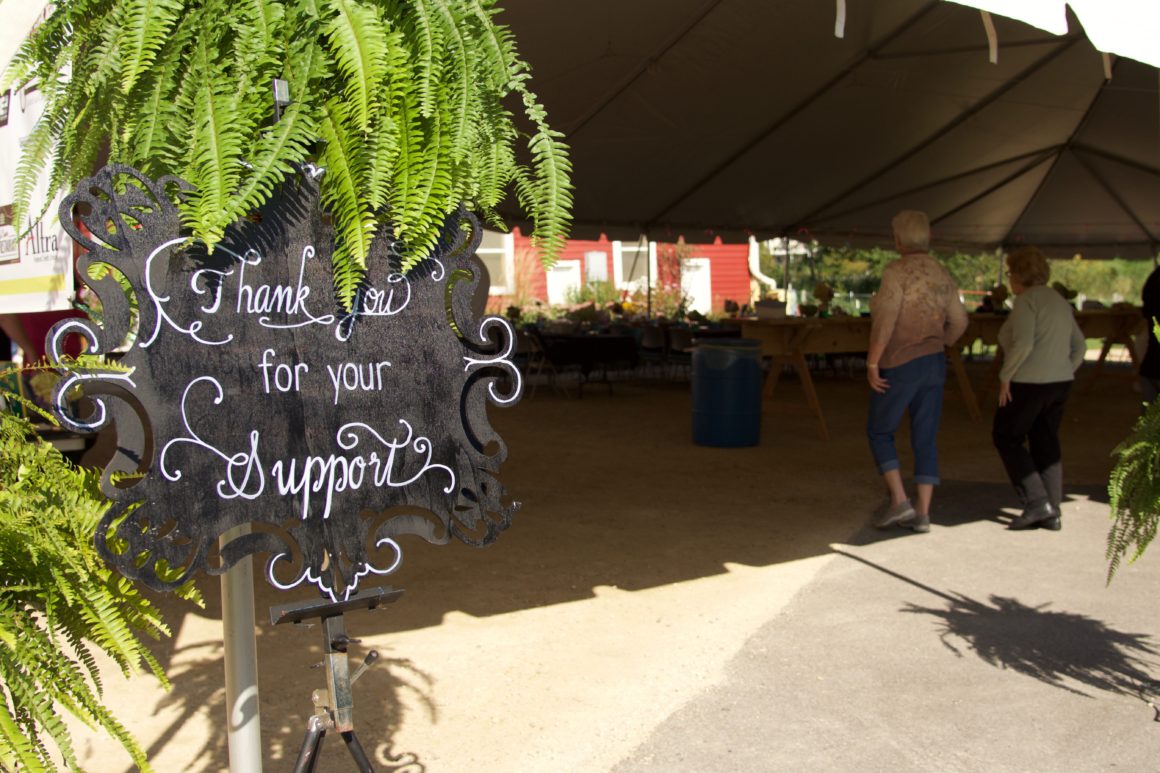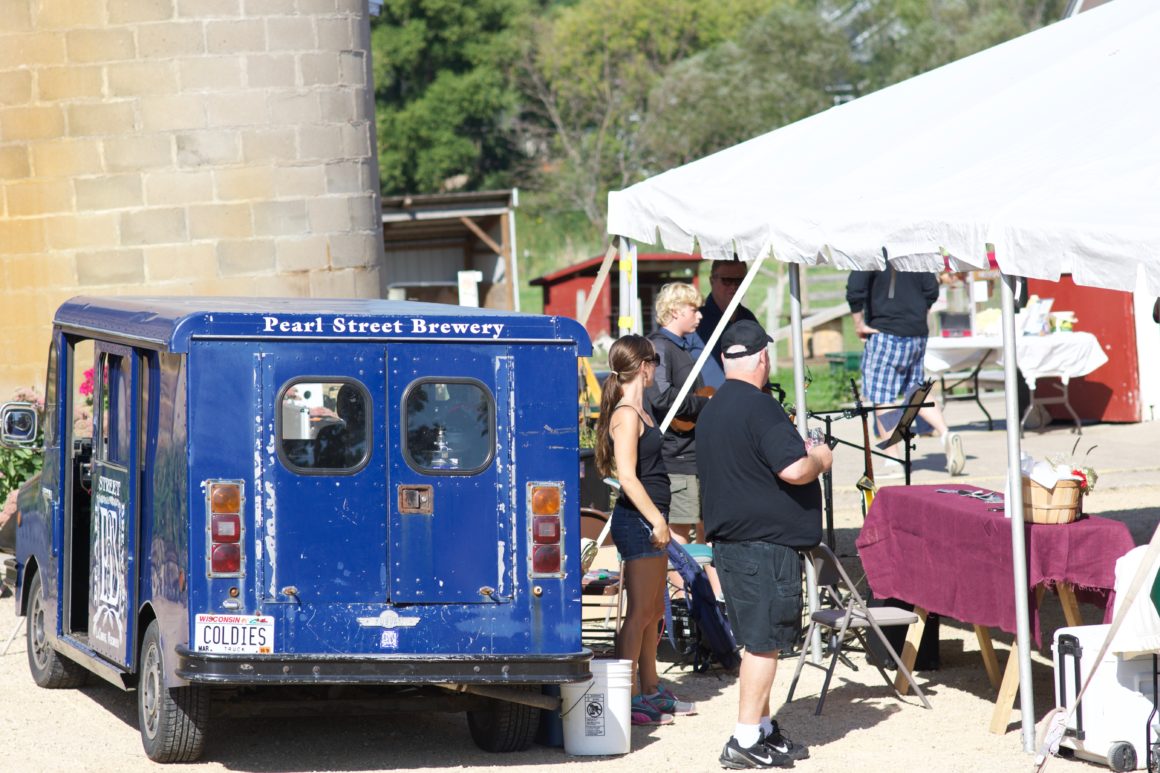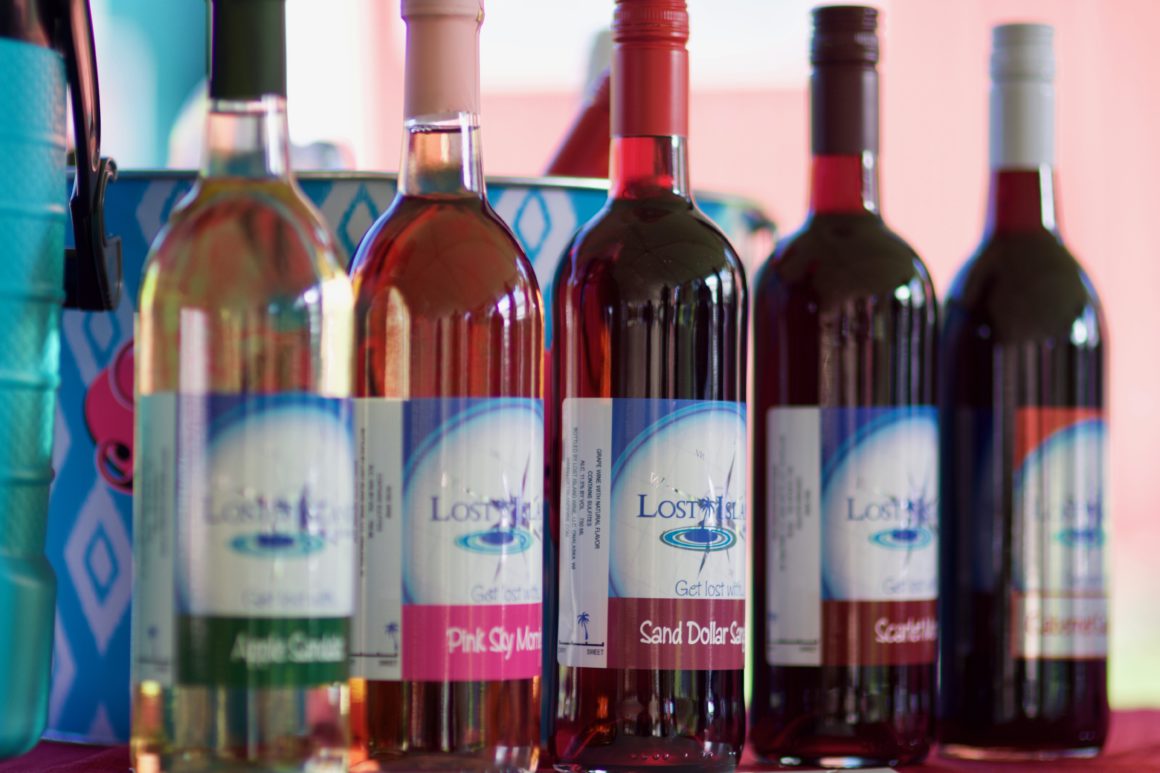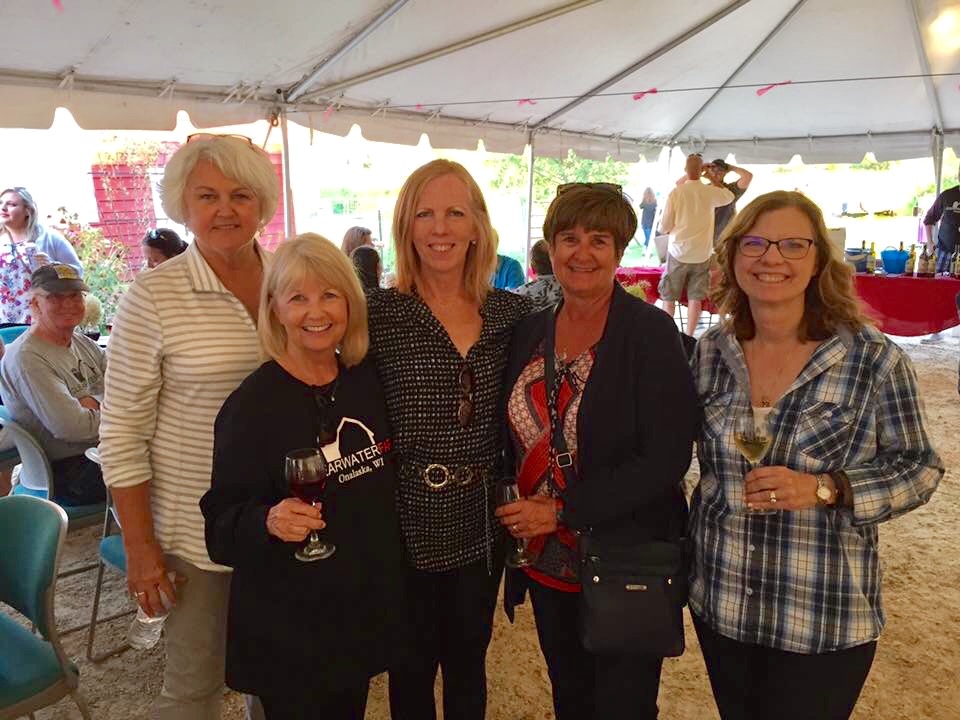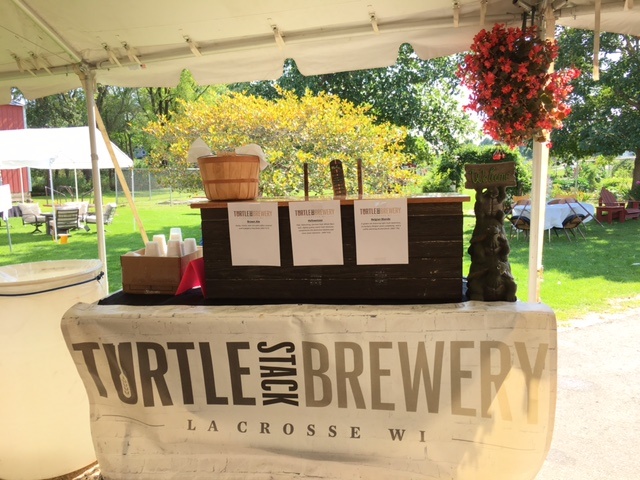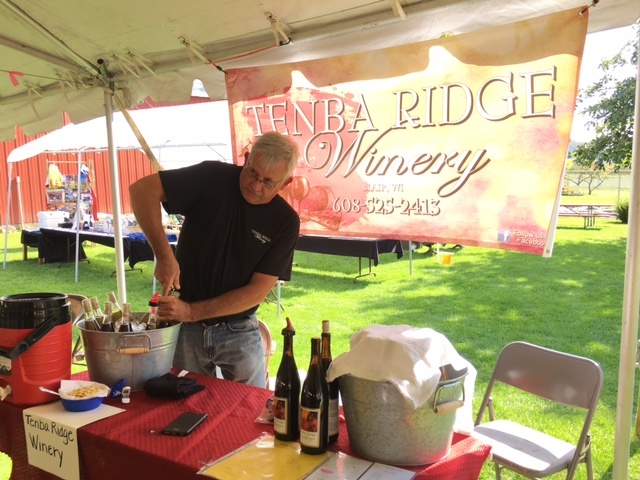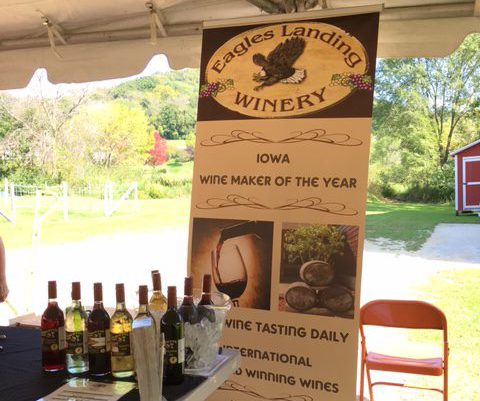 Taste of Summer 2017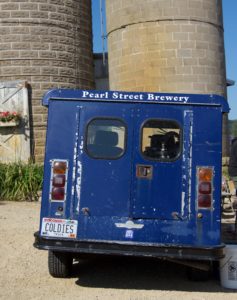 Thank you for supporting Taste of Summer 2017! Our biggest fundraiser of the year was a huge success, and we couldn't have done it without the help of our hardworking volunteers and generous sponsors. Every ticket sold directly benefited Clearwater Farm and our restoration efforts to preserve a 19th century farm in the heart of Greens Coulee. We hope to see you again in 2018 for more delicious and locally made beer, wine, and appetizers!
Local Beer: Pearl Street Brewery (La Crosse, WI), Two Beagles Brew Pub (Onalaska, WI), Turtle Stack Brewery (La Crosse, WI), and Hillsboro Brewing Company (Hillsboro, WI)
Local Wine: Eagles Landing Winery (Marquette, IA), Lost Island Wine (Onalaska, WI), River View Winery and Vineyard (La Crescent, MN), and Tenba Ridge Winery (Blair, WI)
Local Restaurants: Dublin Square Pub, Blue Moon, The Mint, The Freighthouse, La Crosse Family Restaurant, Apothik Food Truck, The Sweet Shop, D L Cakery, and Will's Famous Salsa (homemade by one of our dedicated volunteers)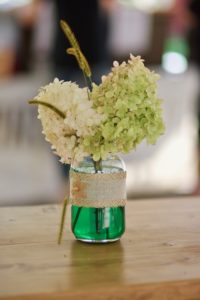 Thanks to our Corporate Sponsors!
Altra Federal Credit Union
MeriTrust Insurance Group
Brenengen Auto
Associated Bank
Identity Works
La Crosse Family Restaurant

Taste of Summer 2016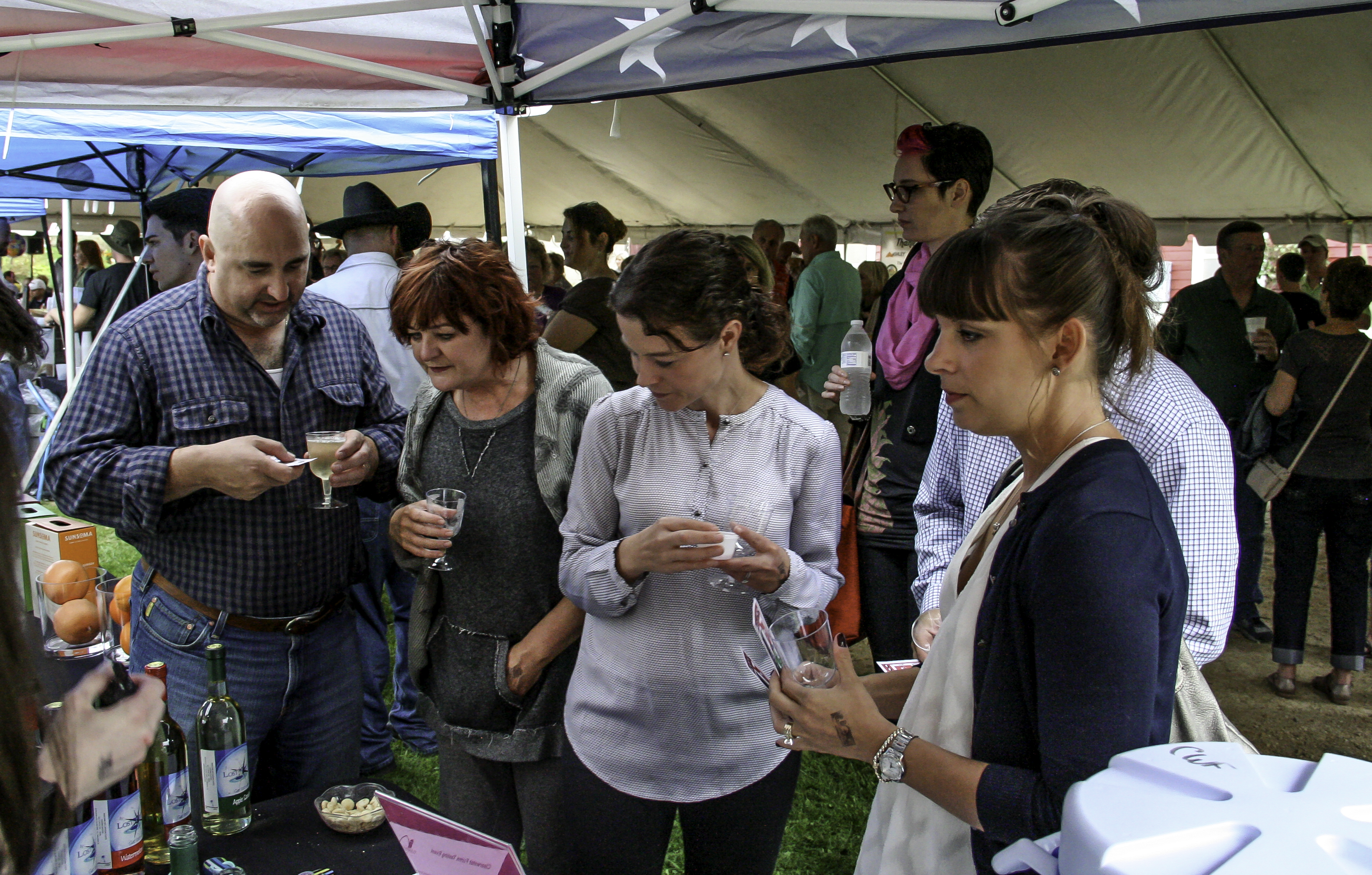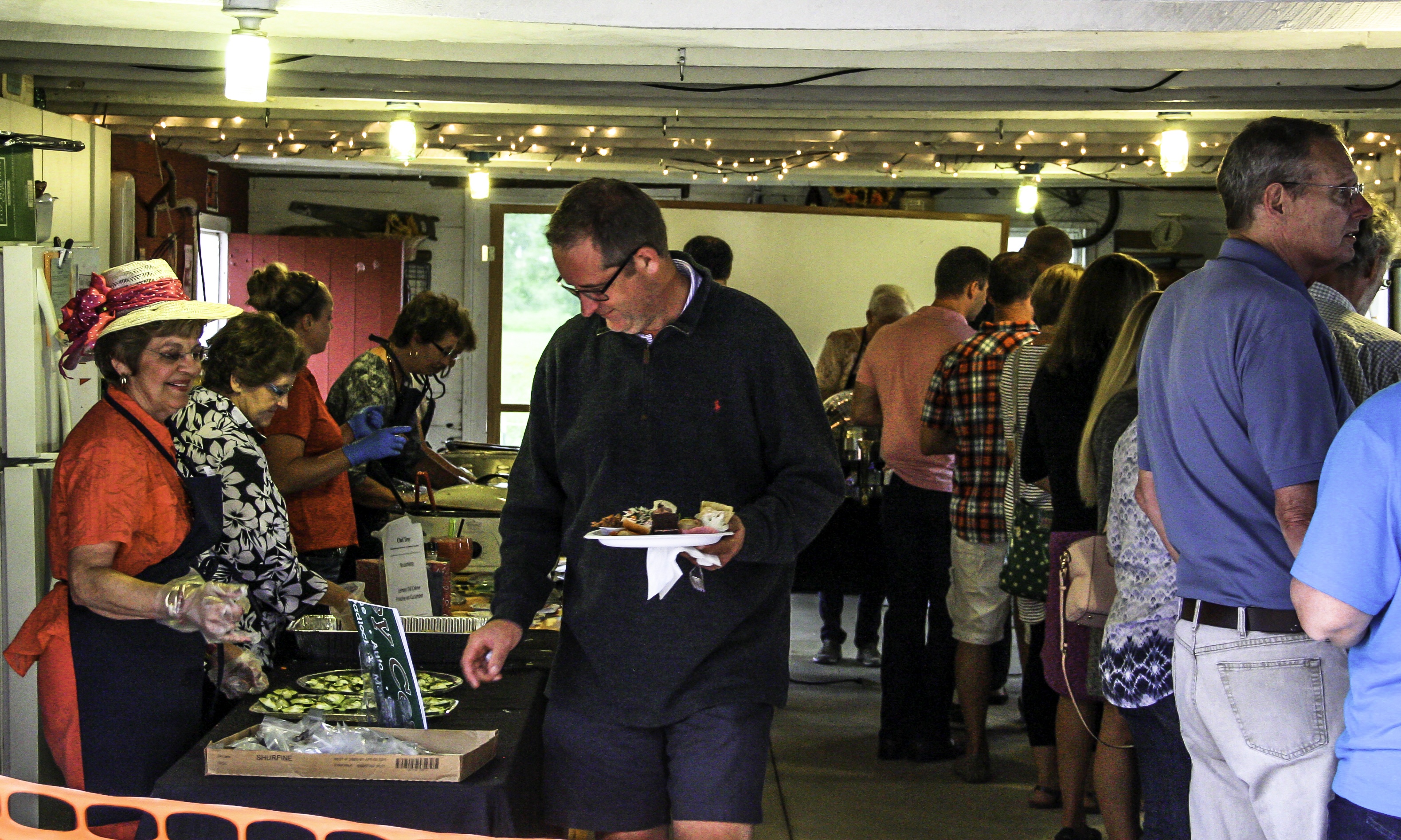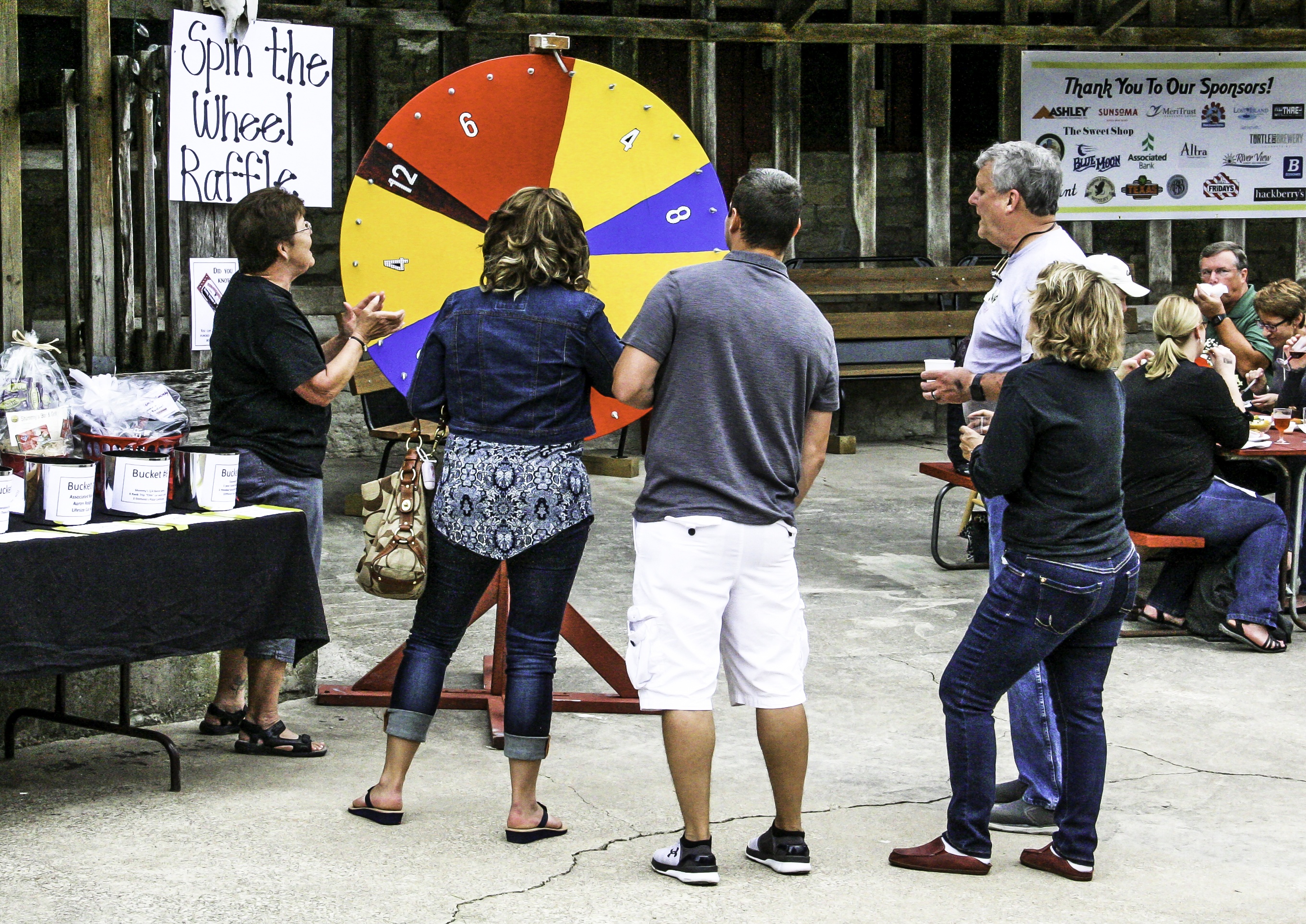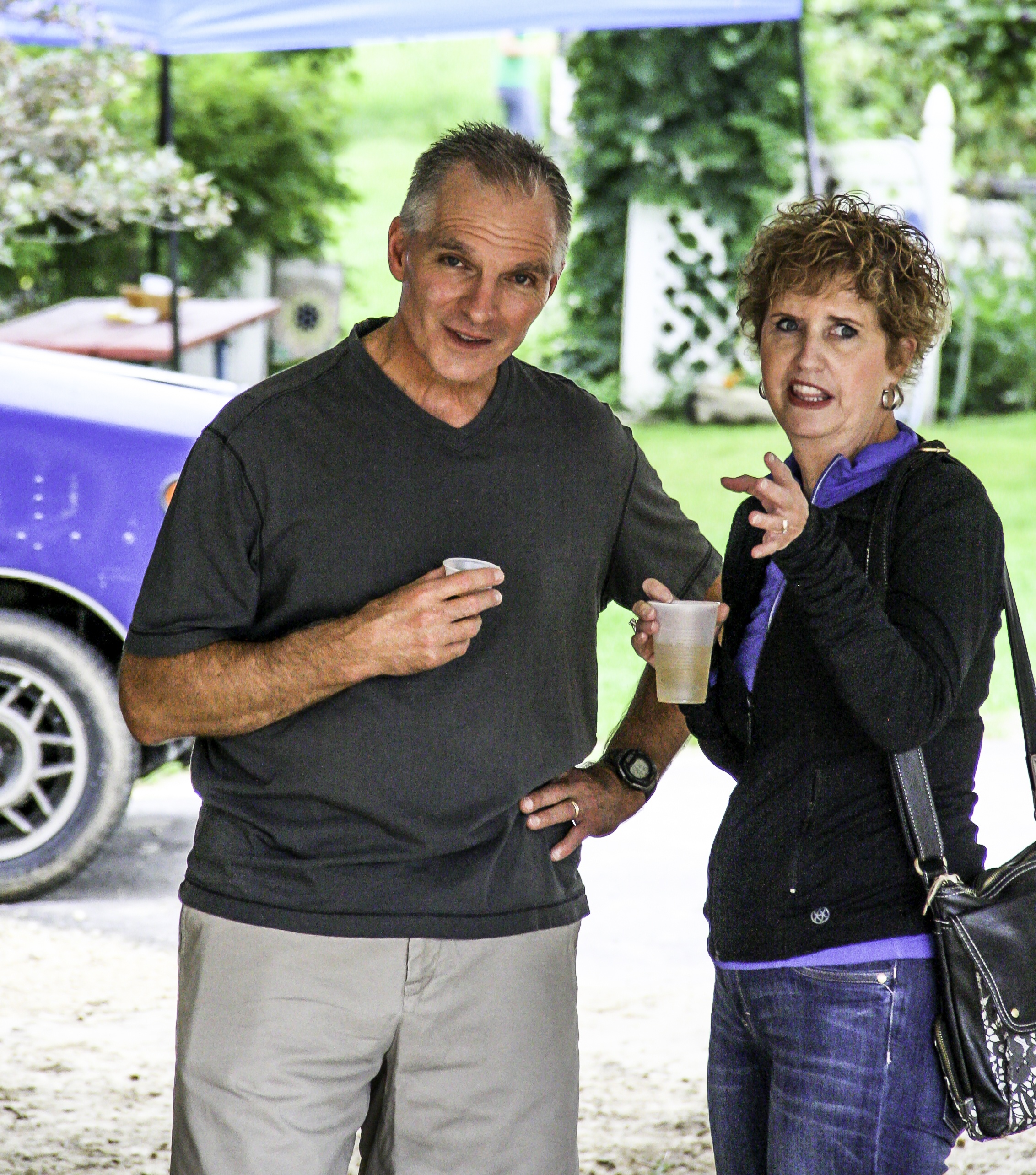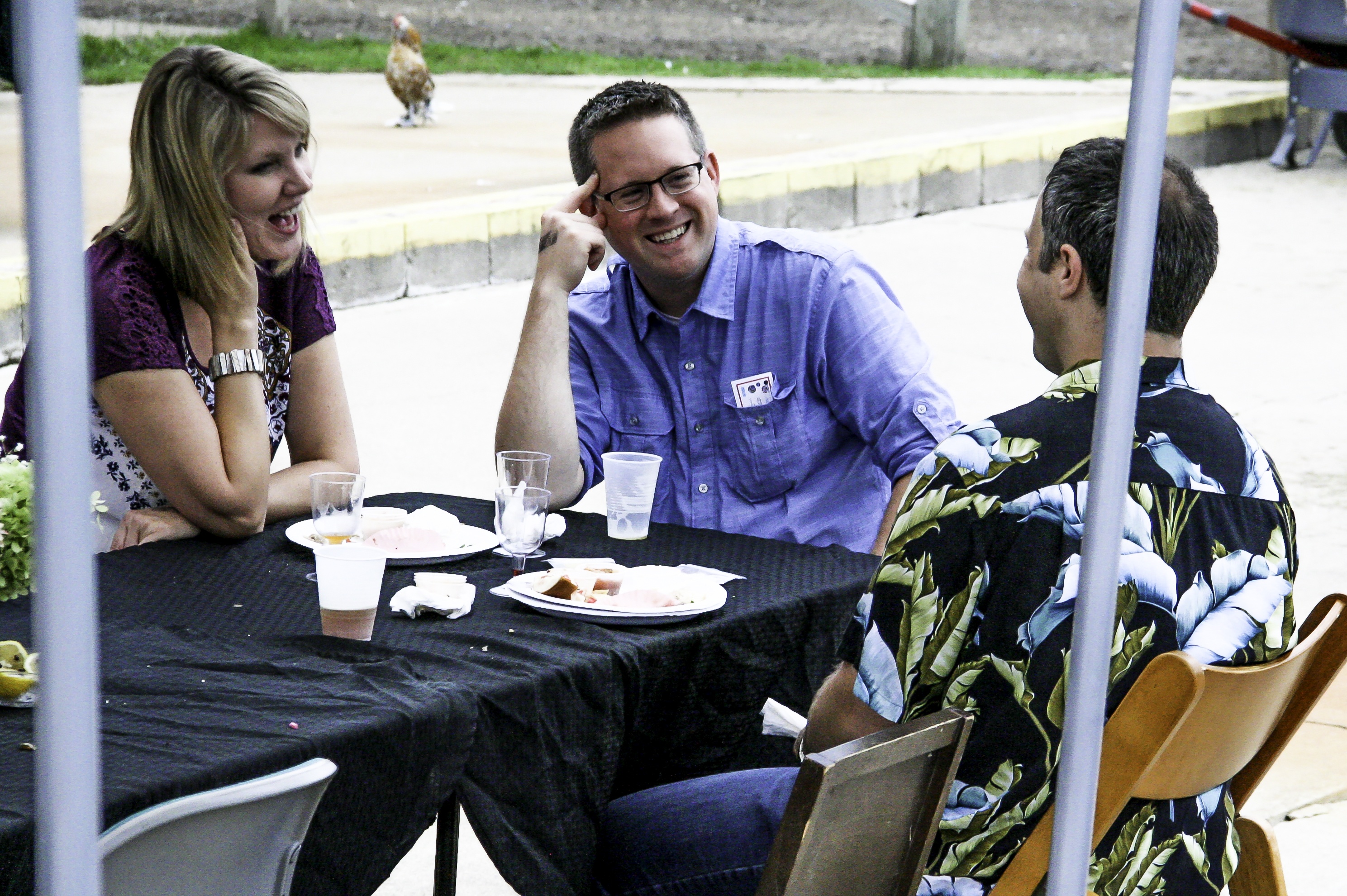 Taste of Summer 2015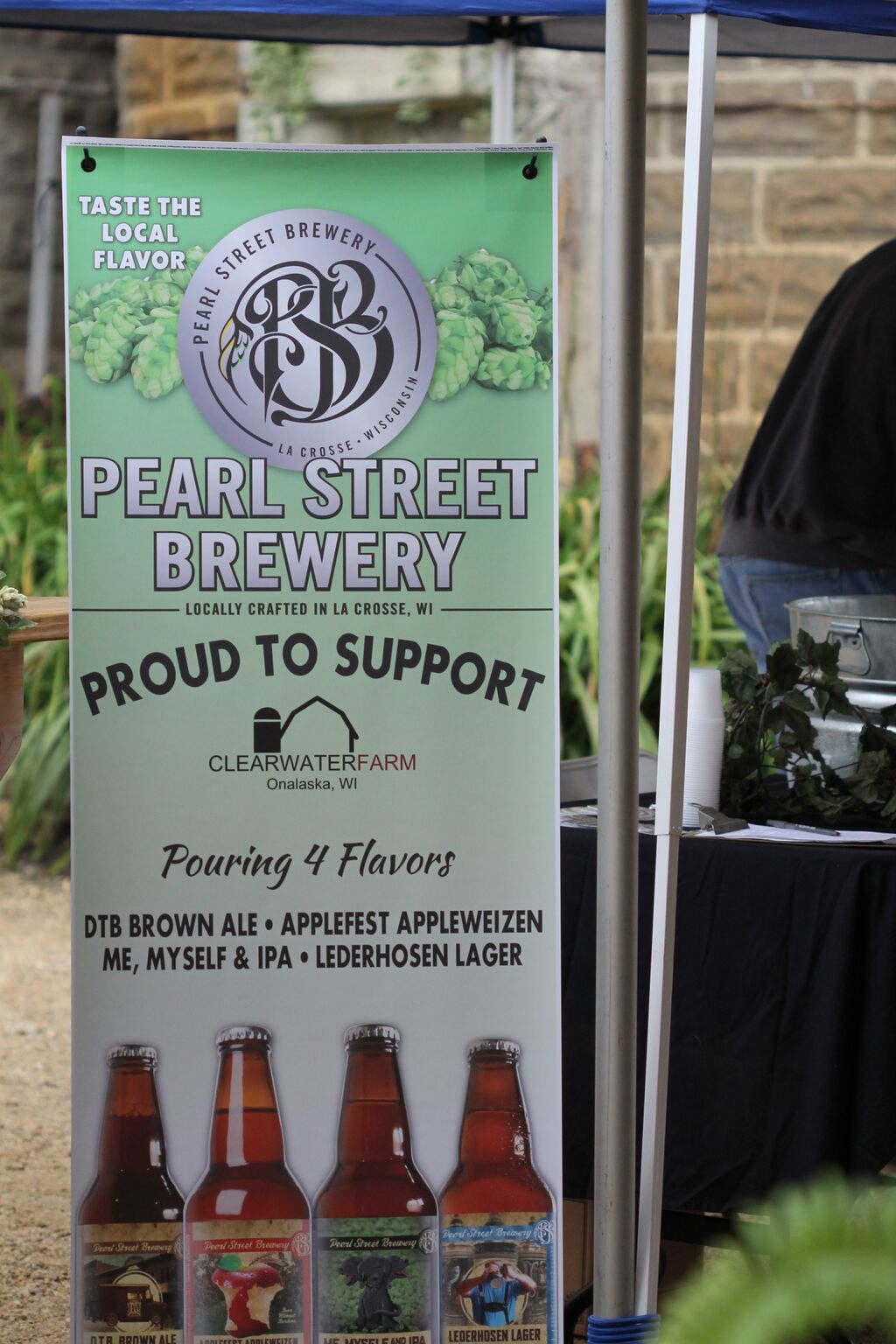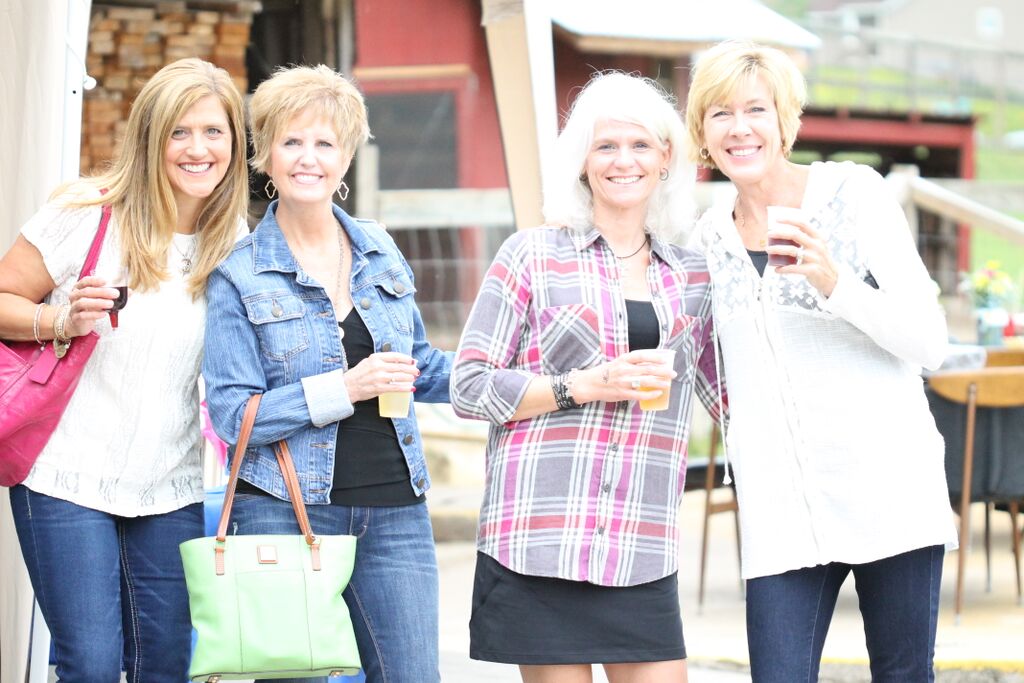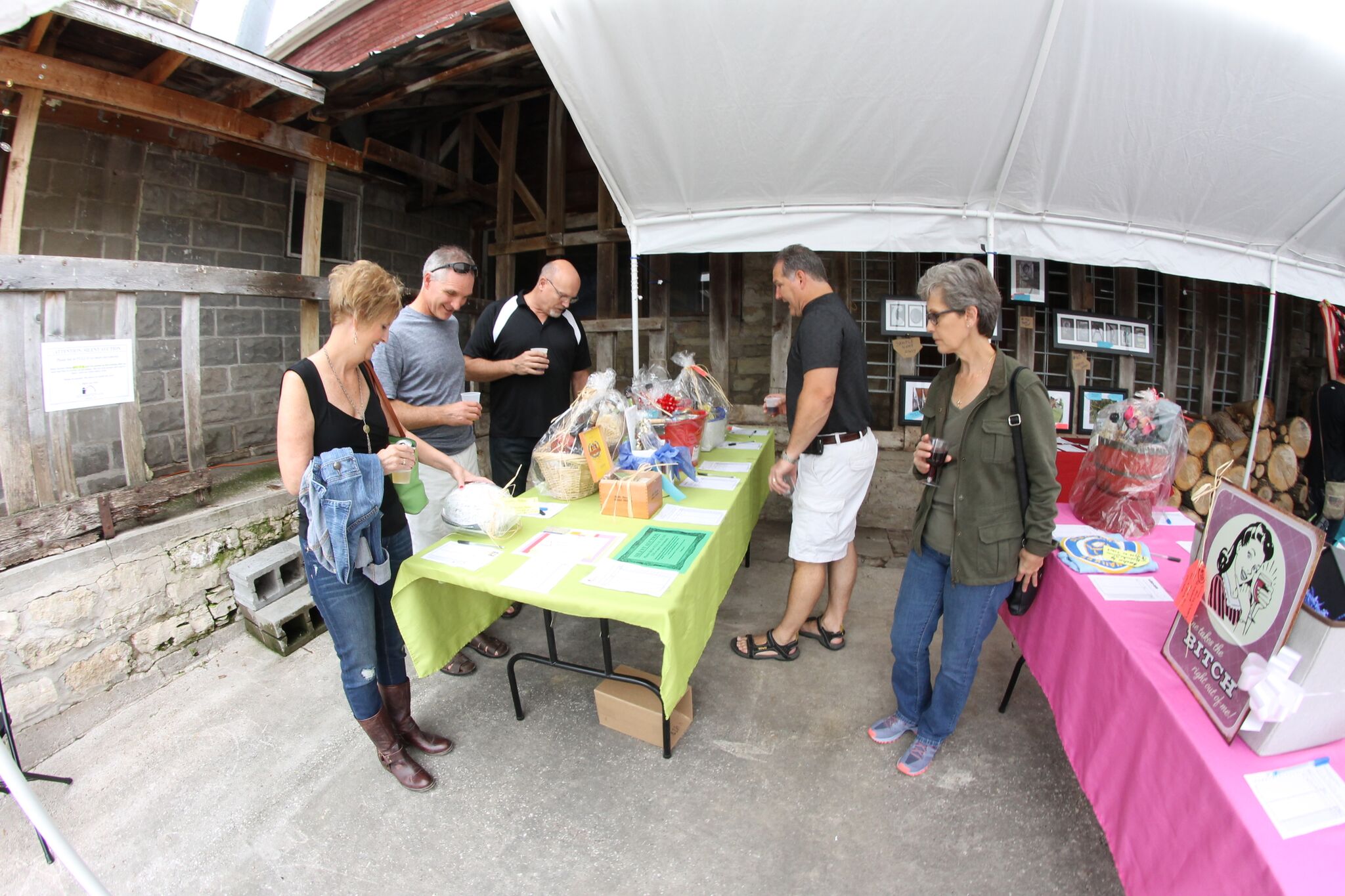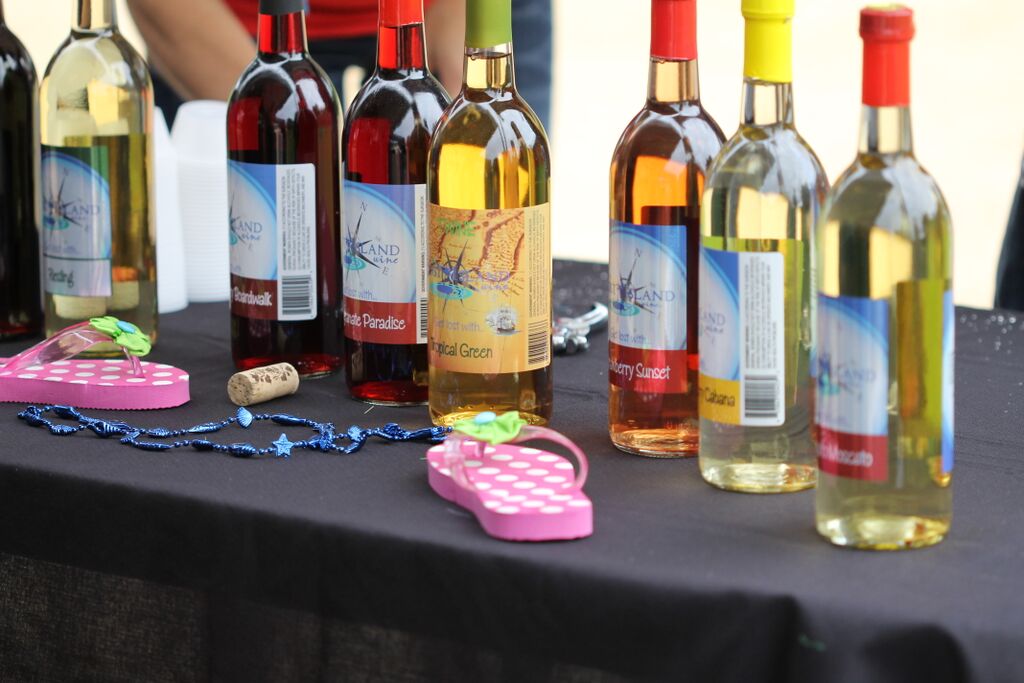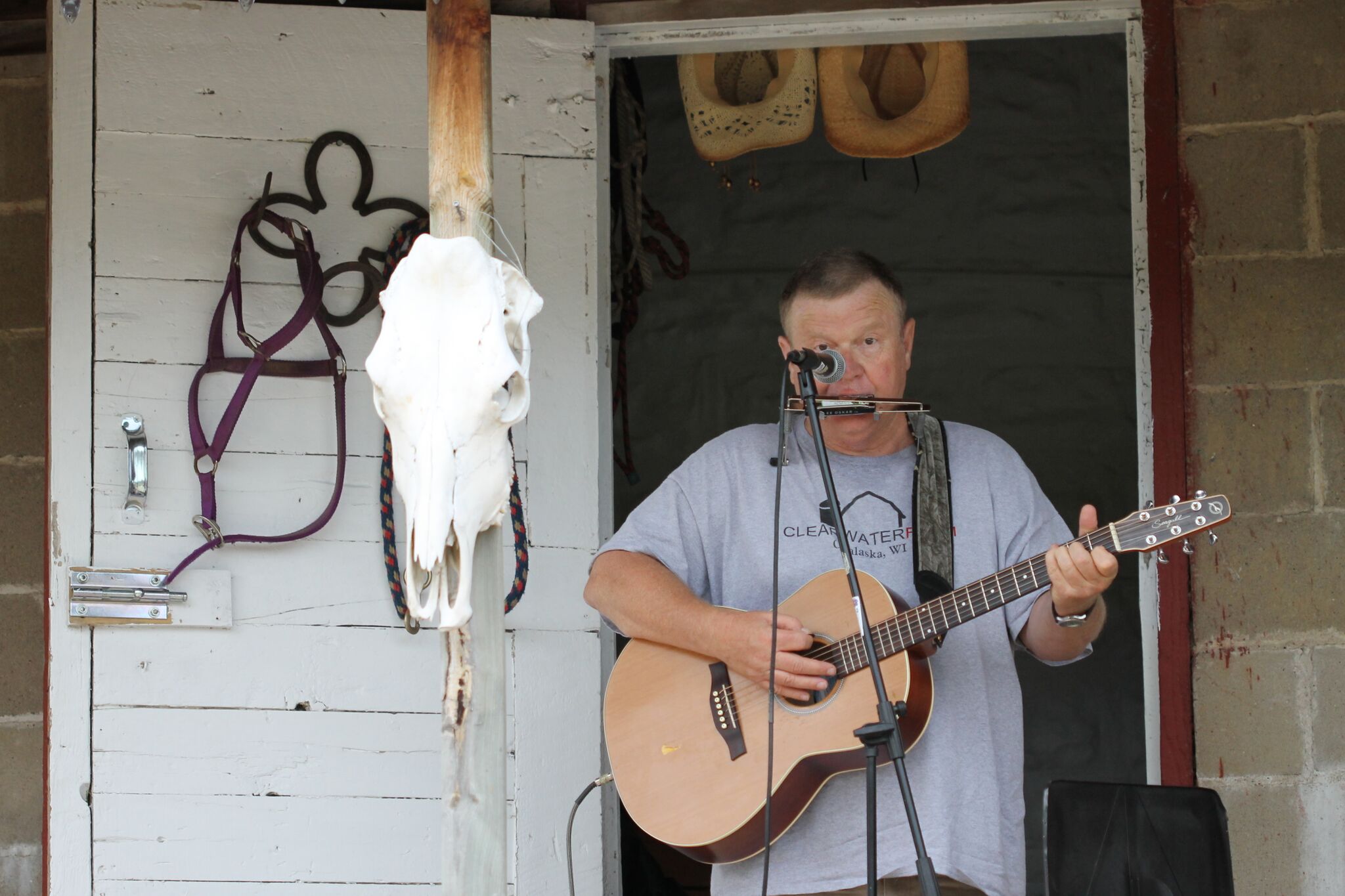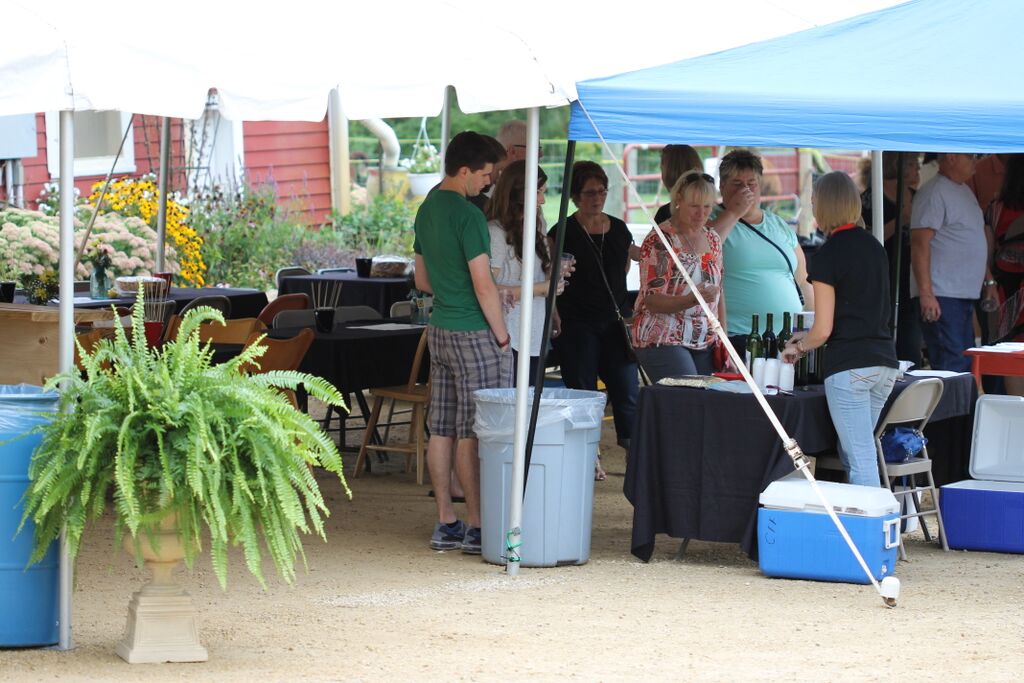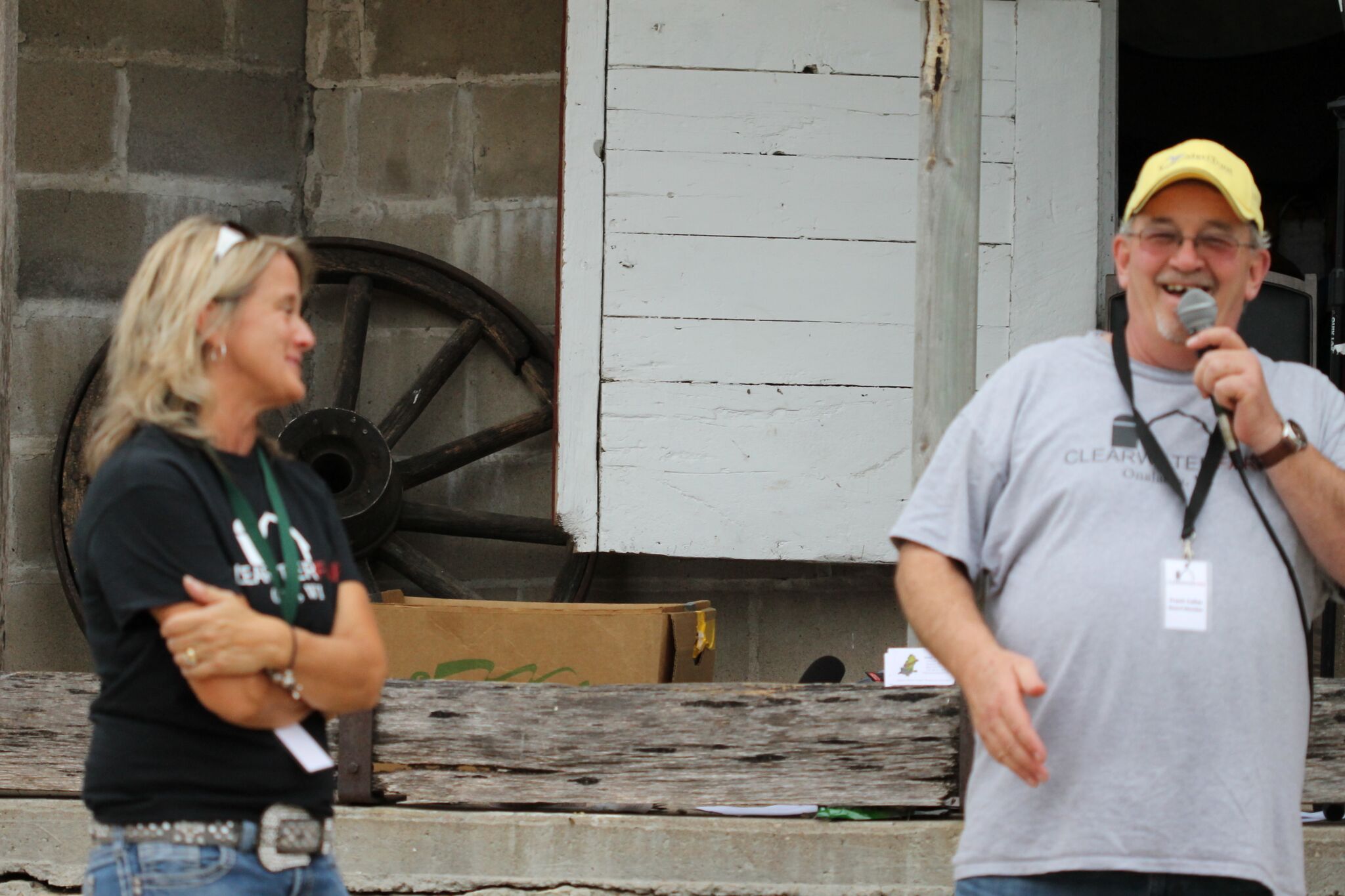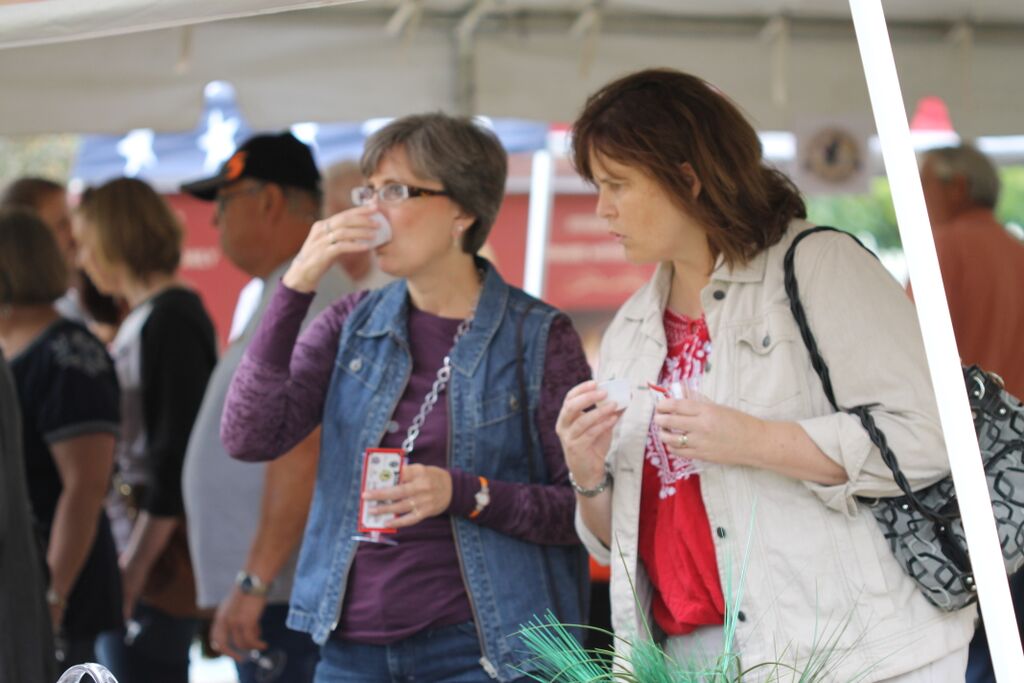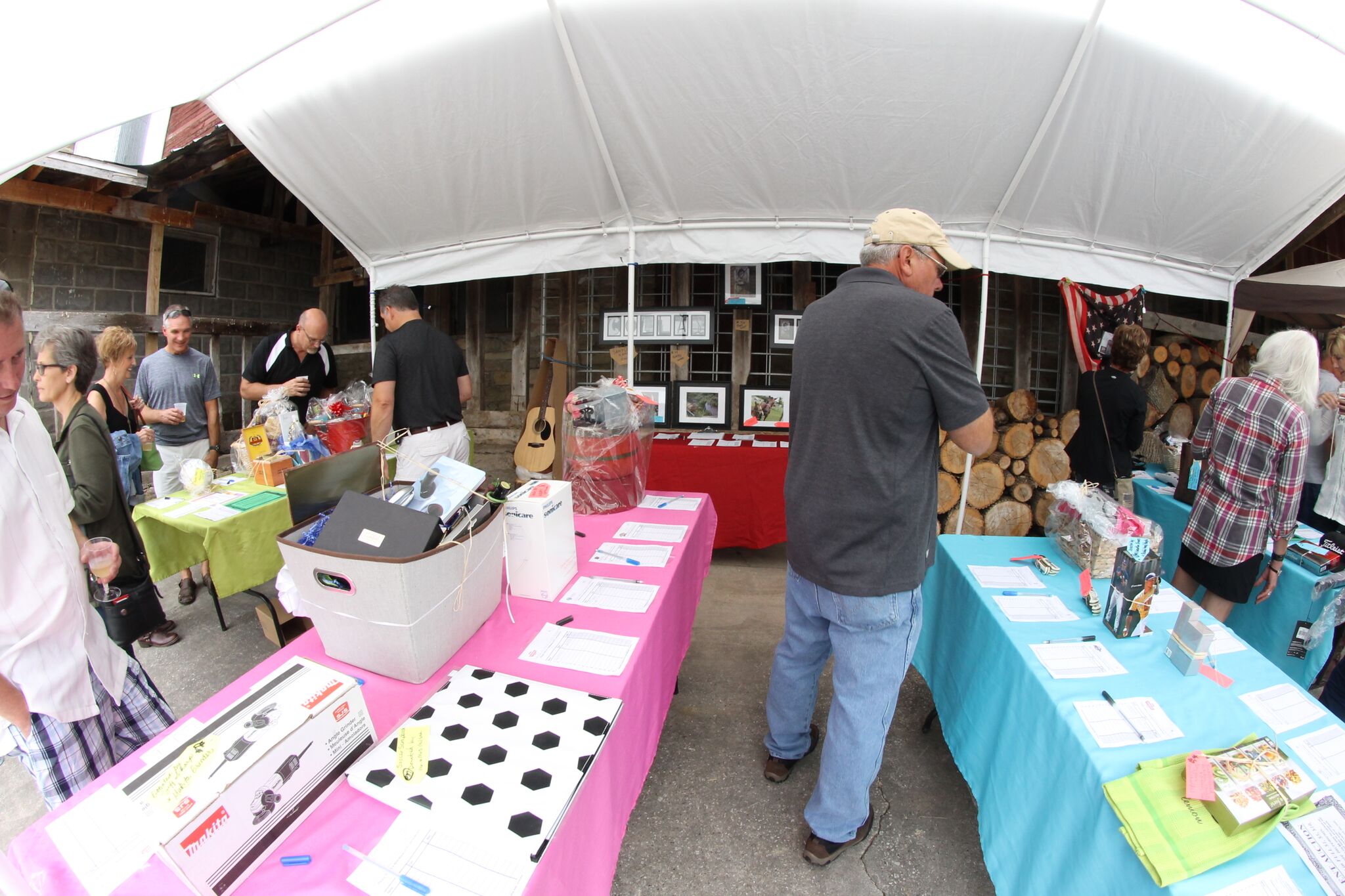 Past Event: Onalaska Rotary Beer, Wine, & Cheese Mixer

The 2nd Annual Onalaska Rotary Beer, Wine, & Cheese Mixer event took place at Clearwater Farm on May 14th, 2016. It was a great evening for socializing, tasting local beer, enjoying local wine, and indulging in Artisan cheeses. Not only could people relax within the beautiful surroundings of the farm, but they also enjoyed live music, raffles, and a silent auction. This fundraiser benefited many local programs and charities.