Family Activities
Clearwater Farm is a favorite destination for family activities and celebrations! It's a great place for families to 'unplug' from all their electronics and just enjoy the farm atmosphere.
Come out and join in the fun! Clearwater offers a number of activities and special events throughout the year.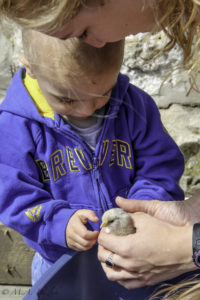 If you are interested in volunteering at any of these family events or have an idea for a new event, please email education@clearwaterfarm.org.